Grade 6, I was still a kid who played in the streets. During couture week inJourdan Dunn was left out of the Dior show because of her size. Being an exception to the rule. Whenever I go out, my parents let me wear anything. Very round, perky breasts. My yr-old chest seemed normal until one day, I felt a tiny lump that hurt when touched.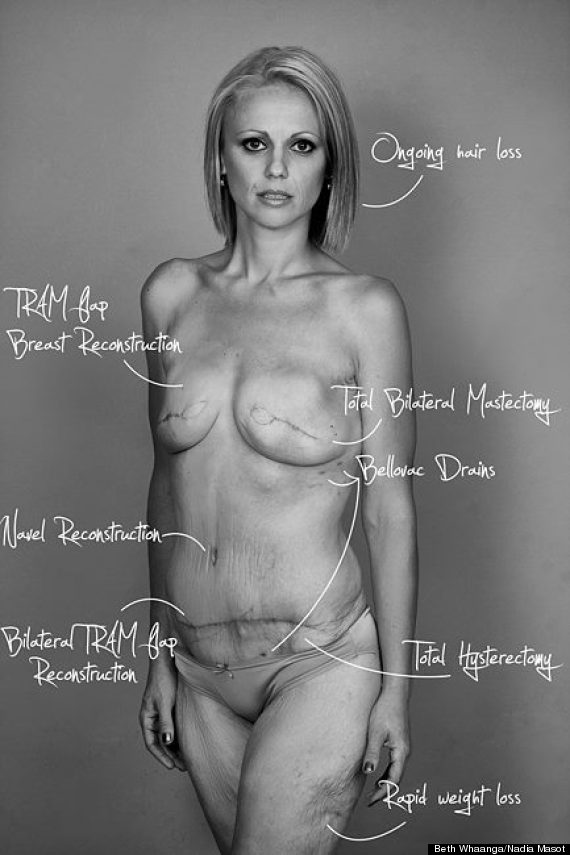 Does everybody know what that really means?
Why does fashion ignore big breasts?
Well… at least now, maybe I can get myself those training bras I never had. And I was just 11! It feels like breasts are a subject often left out of body-image discussions, especially when it comes to clothes. Was that an assault or a prank? But this time, I finally got my first brassiere.