So as I was reading this I just kept getting enraged. Unless they were unexpectedly trapped in an Alaskan cabin for a week or on a trip to and from the Moon, this means several visits and phone calls. I asked my dad if he had seen anything happen with my GF and he acts clueless. You're the injured party. I'm one of his best friends so I've been to many of his parties, and they've all been very fun.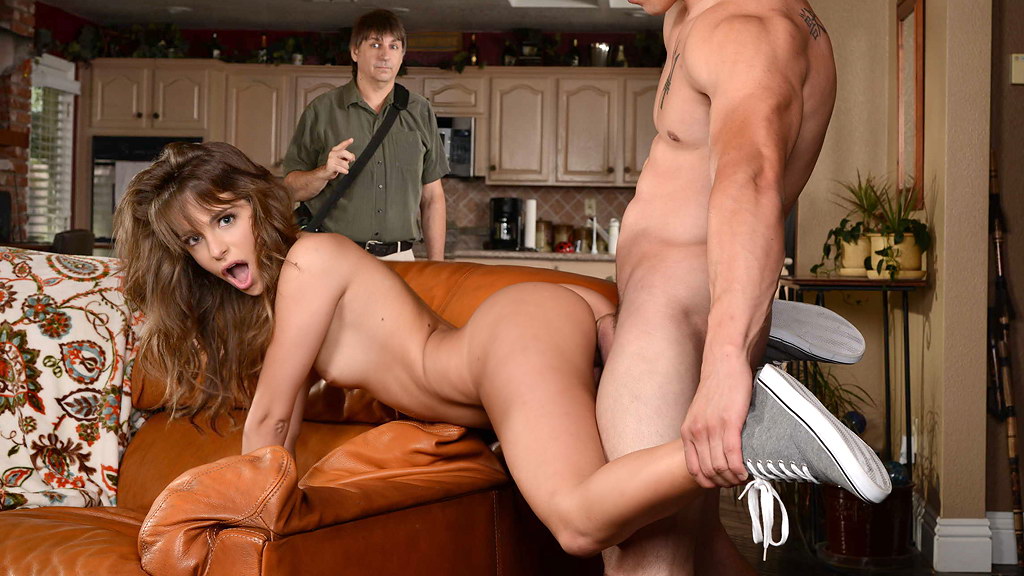 I'm sorry dude, what a fucked up sitch.
MODERATORS
Time will show him what the healthy way to view his father is. I try and remember the good times when the come up, but know that I don't have to try and "fix" our relationship. We've all been there. Yeah, sorry OP, but your father is a piece of crap. There are a lot of fucked up situations posted to this sub, but this really made me gasp. Should I forgive my father? Be respectful at all times.